For more than four decades, Steve Carpenter has studied lakes as ecosystems in which all parts—from living organisms like fish and weeds to the mud found at the bottom of lakes—interact to influence lake health. He has a keen interest in what keeps lakes thriving and the threats to lake ecosystems that push them to such an extreme tipping point that the whole system collapses.
Susan Carpenter, on the other hand, has devoted most of her career to the earth. As the curator of the native plant garden at the University of Wisconsin Madison Arboretum, she spends her days caring for black-eyed Susan and blazing star, while monitoring and protecting native bees. , including the rare and endangered Rusty-patched Bumblebee.
Steve retired in 2017, after decades as a professor of limnology (the study of fresh water) and eight years as director of the UW-Madison Center for Limnology. Susan continues her work at the UW Arboretum, where she also conducts outreach and public education. But together the couple – they married in 1979 after meeting at UW – Madison graduate school – now also spend their time restoring and conserving 100 acres of prairie, creek and cliff in Wisconsin's Driftless Zone – so called because the glaciers that shaped so much of the state never touched this region.
Their work in the field is at the intersection of their professional life and their personal passions.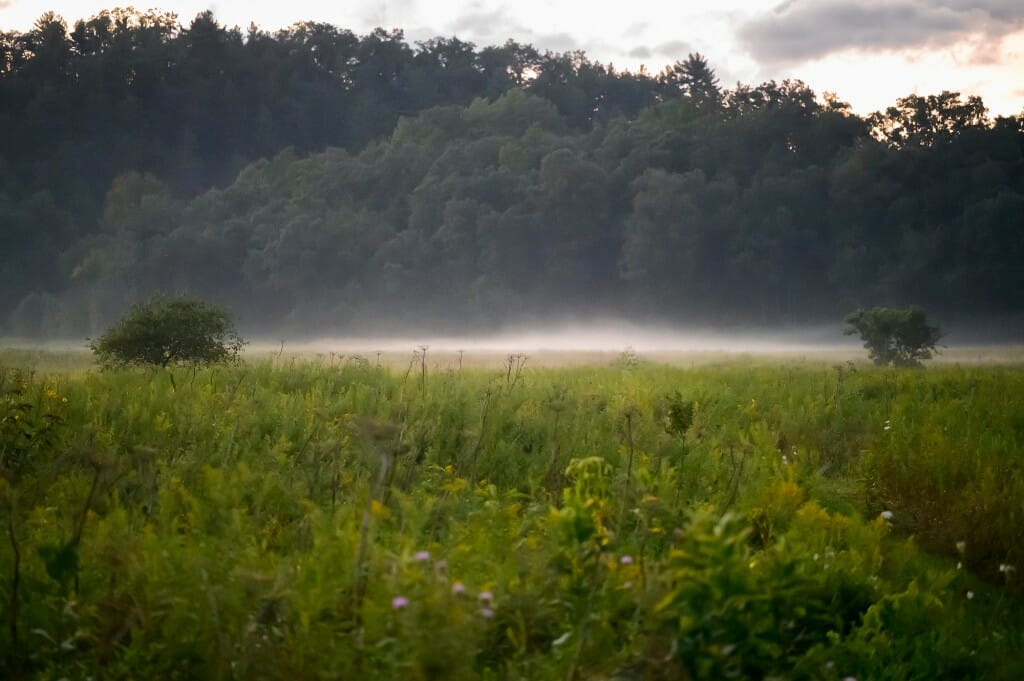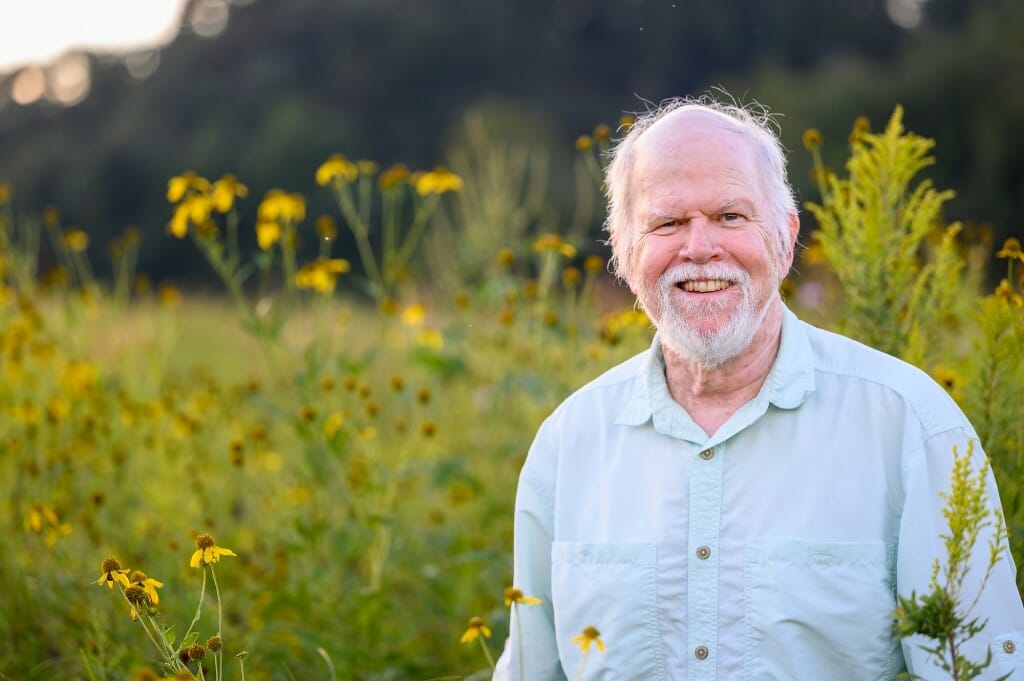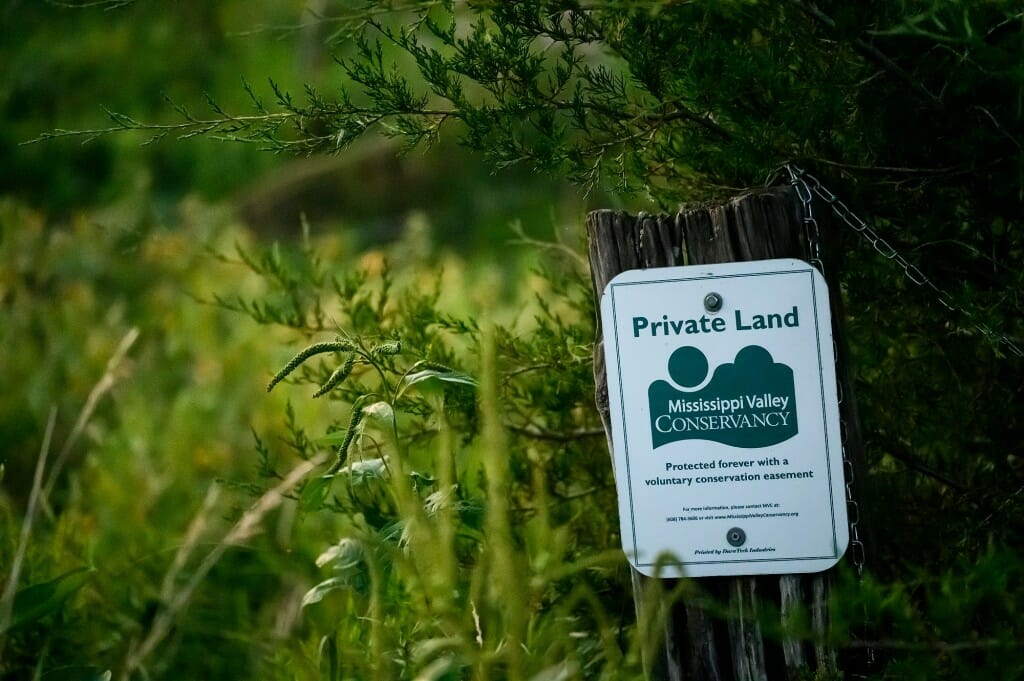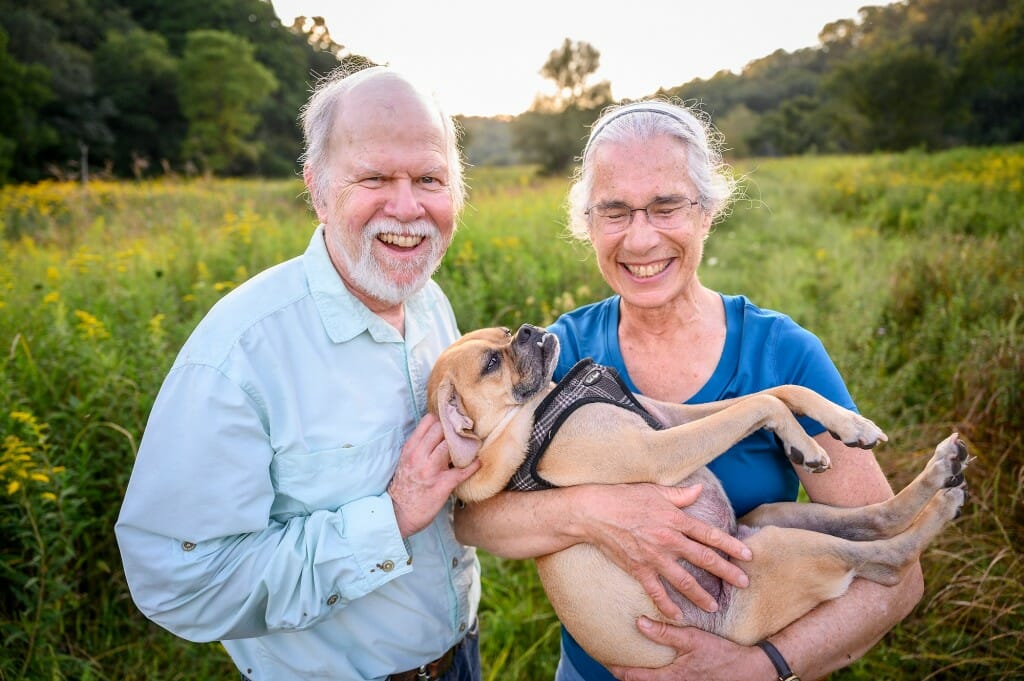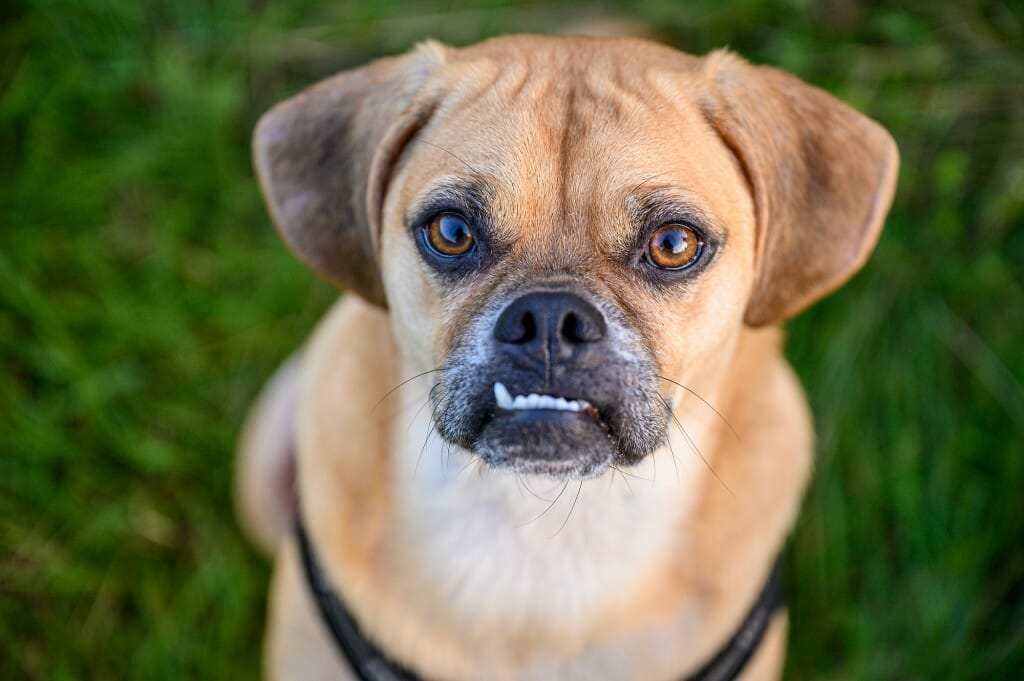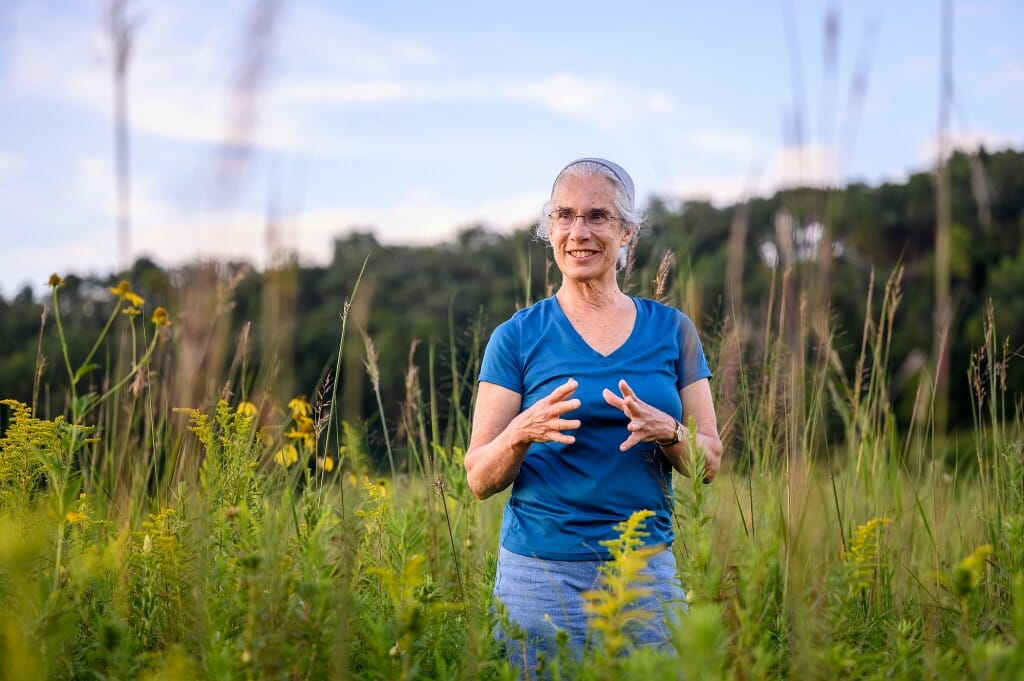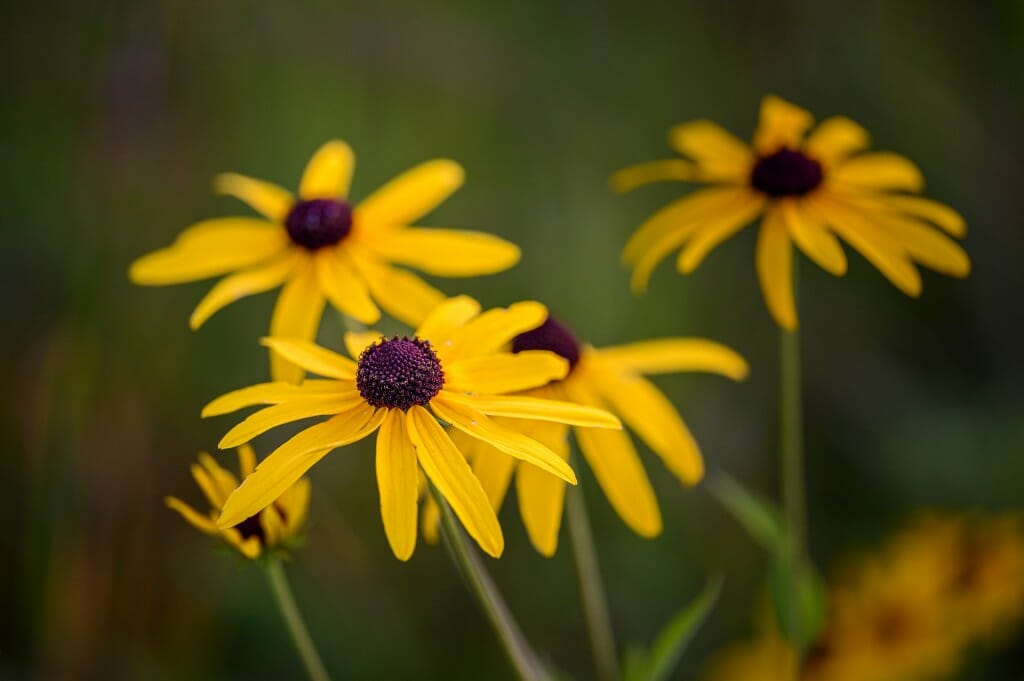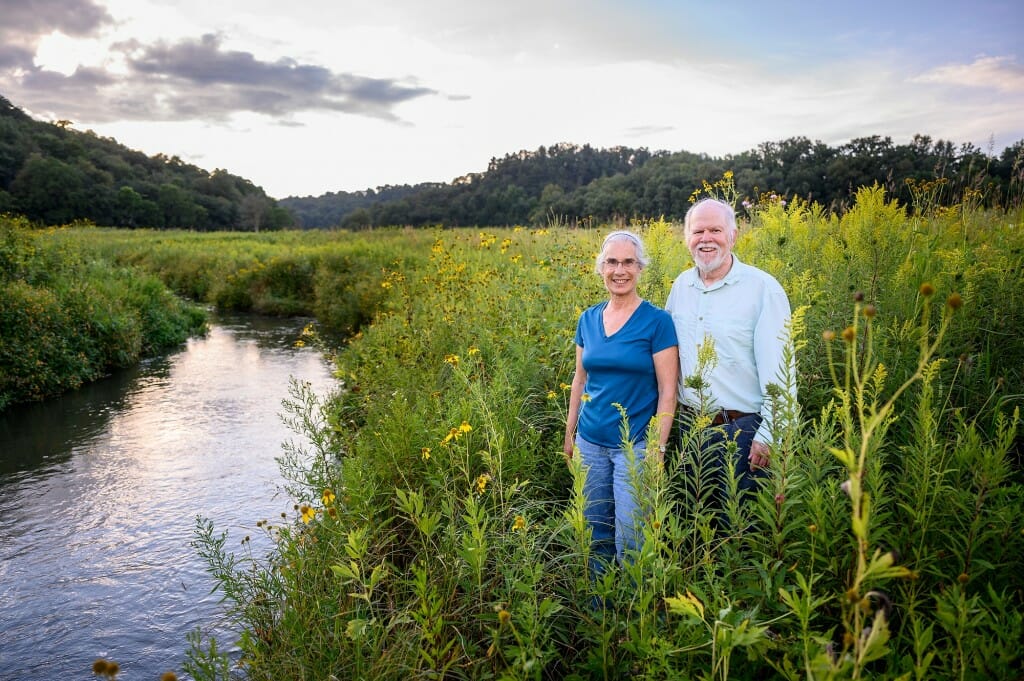 In late August, plants like Indian grass, New England aster and goldenrod are in full bloom on the prairie. Birds dive for insects. Mosquitoes swarm in abundance. A cool dampness settles on the land, as the setting sun peaks above the cliffs through the receding rain clouds. "Earth is just a big lake with a few continents floating on the crust," Steve said. "The principles of limnology apply perfectly to the Earth system."
Video by Elise Mahon, science writer at UW-Madison
All photos by Althea Dotzour, UW-Madison
See more photo reports